Survival and team skills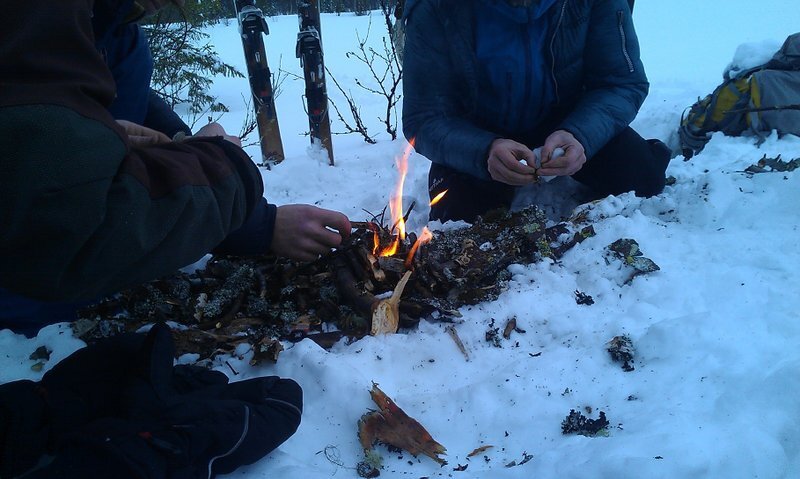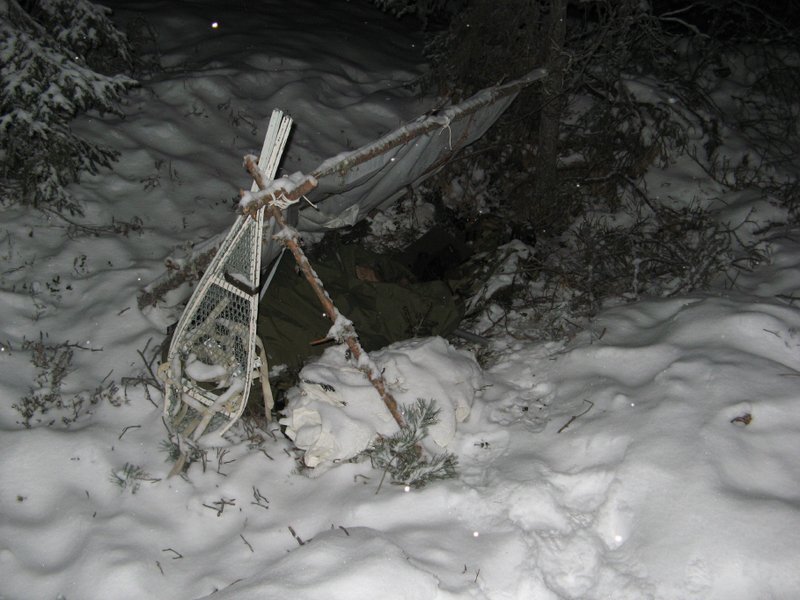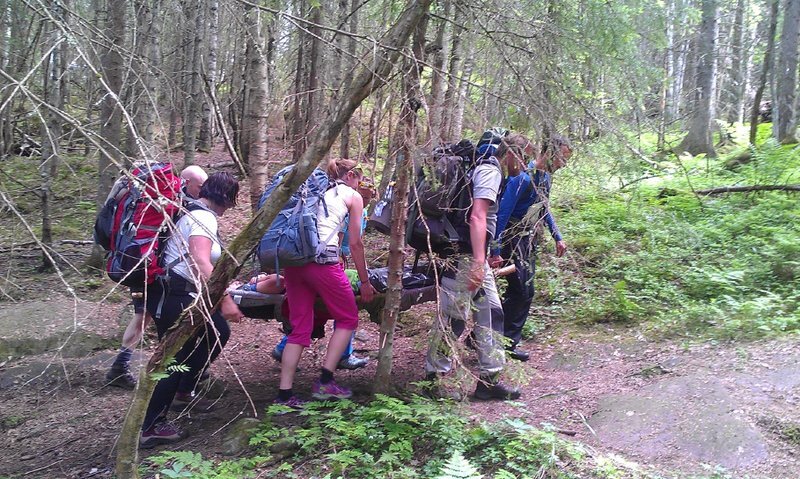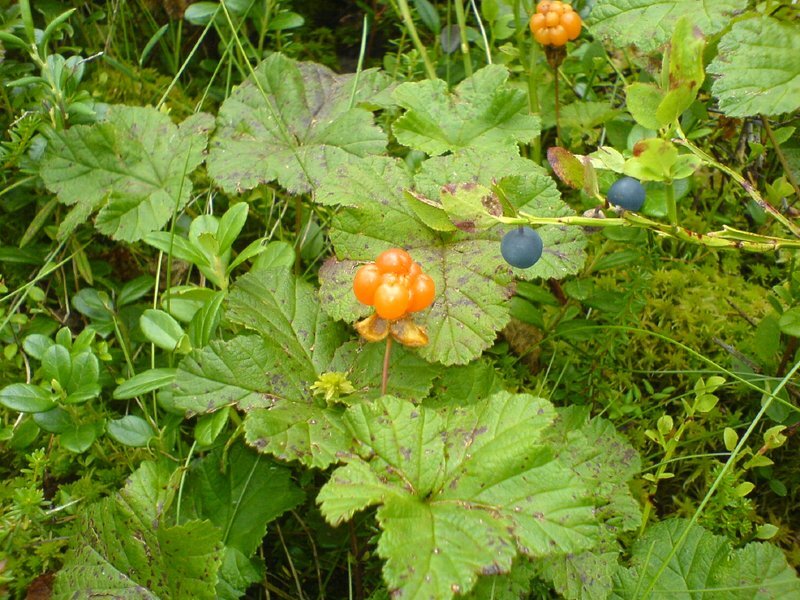 Survival has in recent years become a somewhat mainstream media term. The sense of need for extensive food- and equipment stockpiles in bunkers seem to have completely replaced common sense approach to crisis situations. Or at least the understanding of preparedness for personal emergency or distress.
But there are still individuals who want to learn what survival really means, what kind of knowledge is needed, and what equipment might be useful.

ROHRMÜLLER MEDICAL focuses especially on the medical side of survival. But also skills like shelter, land navigation, travel and bushcraft are taught. Another focus is on mindset and courses of action, as well as consulting for different types of crisis- and preparedness scenarios. These are important topics both for instructors and course candidates.

This topic is also related to team building. We offer events for companies who want to combine gatherings while giving their employees useful knowledge and unforgettable memories at the same time which will tie them closer together.
Our goal is
as always
to increase knowledge which actually can be recalled in emergency situations. All teaching is based on already know skills and and a
common sense
approach.
Norway offers a landscape and weather conditions that are well suited for this kind of training.
Some scenarios:
Serious accident in the mountains / wilderness. Patient and resource management.
Plane crash with a small aircraft / ulralight aircraft in a remote environment. Strategies for survival and utilasation of relevant equipment until help arrives (Search and Rescue, SAR).
Movement of a group through an unsafe area. Group dynamics, leadership and tactics.
Some learning goals (dependent on type of course / in cooperation with the customer):
Utilizing basic principles in order to survive until help arrives.
Correct use of relevant equipment. What type of gear do I need in order to increase my chance of survival?
Which resources and strengths does a group have and how do people react under stress.
Seasons and challenges in relation to body, terrain, active and passive dangers.
Approach to crisis scenarios and decision making. Avoid versus survive.
Bushcraft ("scouting"), versus camping, vs/ survival...
We teach in English, Norwegian and German.