Project management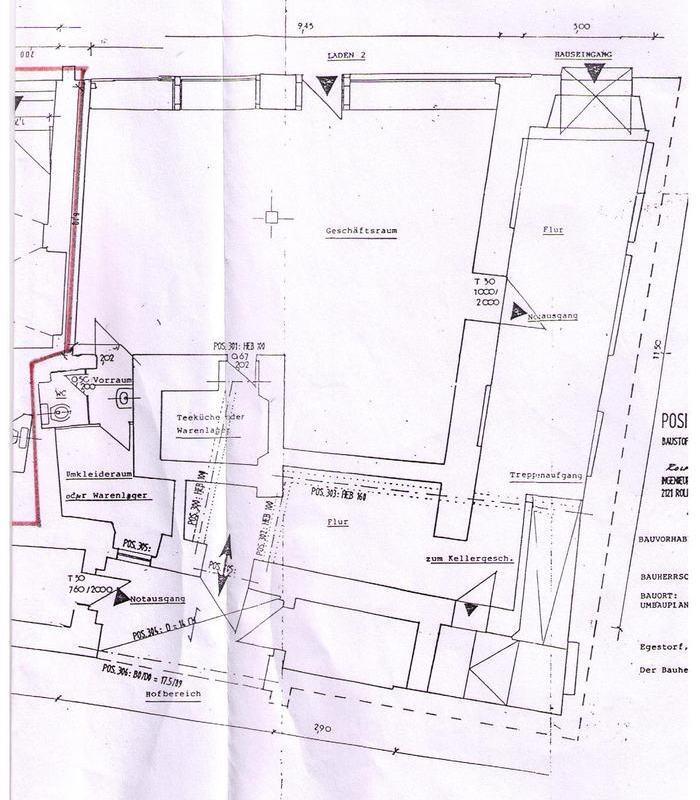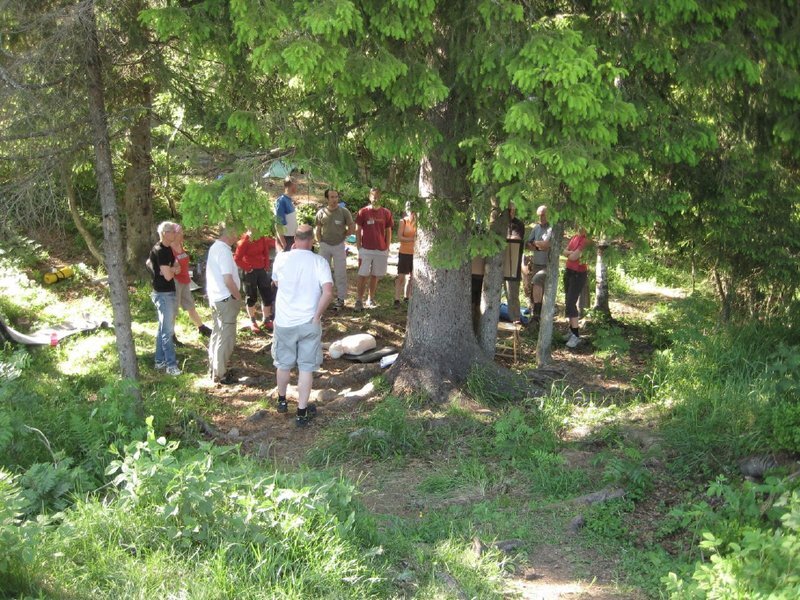 Does your company need to solve a special task after a serious incident, or should it quickly prevent the loss of tangible or intangible assets?
Do you have a demanding restructuring or change in the organization ahead of you?
Do you need to develop a new service or product?
Or do you "only" want to realize an extension to your building but do not have the capacity to take care of it in addition to normal operations?

I contribute to everything from dealing with accidents and crises, to planning administrative projects of various kinds.
I work as a project manager, you provide the crew.
Rohrmüller Medical also mediates and collaborates with resource persons with specialist expertise in particularly demanding projects.

I can help you think outside the box and link interdisciplinary competence. It is crucial that you as a customer get quality and that the project is kept within the cost and time frame that has been set.

It is crucial to apply good practice. By this is meant to provide
to apply effective methods and techniques.
a good collaboration with everyone involved, focus on communication. With a background in emergency medicine and rescue, we are used to communicating effectively, even in crisis situations.
let experiences from the business flow in. It is not relevant to do it our way, but to adapt to the client's experience level.
Before starting, use this checklist:

Is the assignment a project?
Is the job done according to good practice?
Does your company have the resources to carry out the project?
Are there clearly defined gains?
Does / does the project manager have a mandate?