Training and courses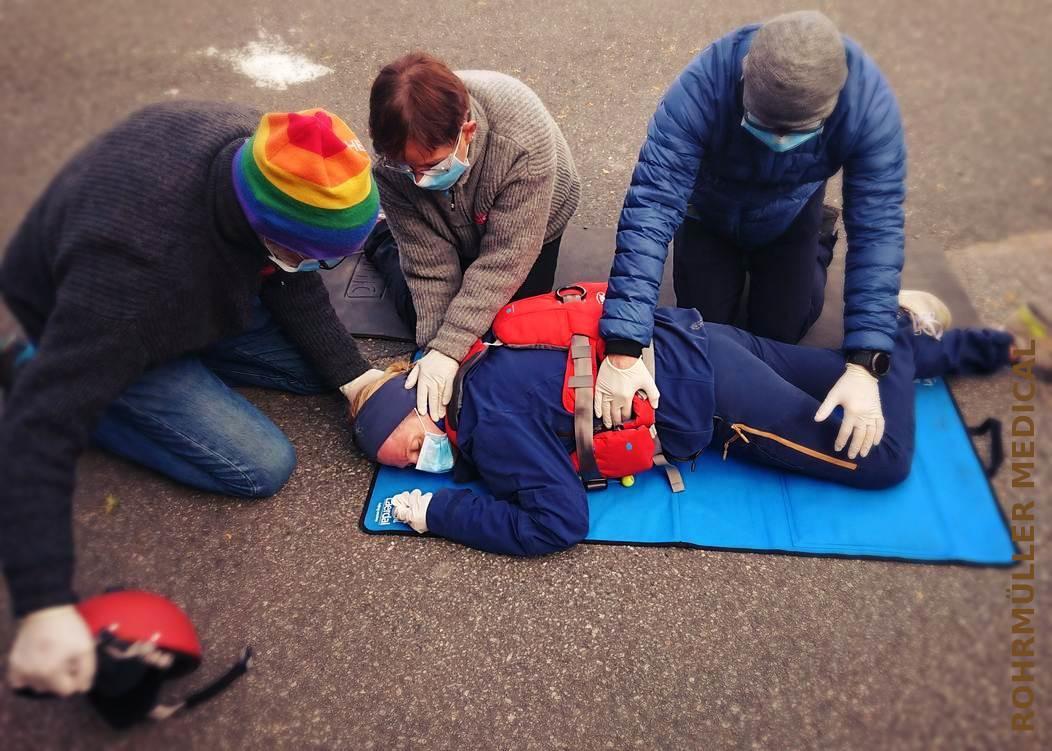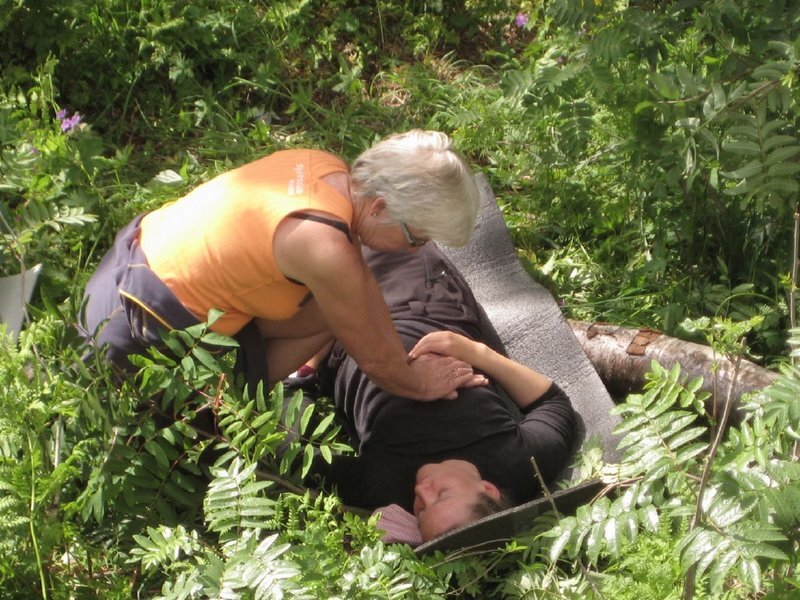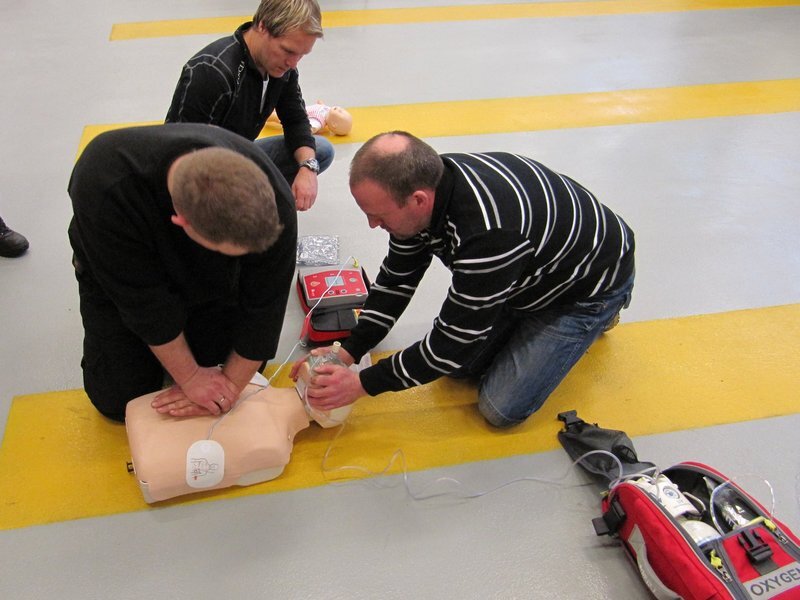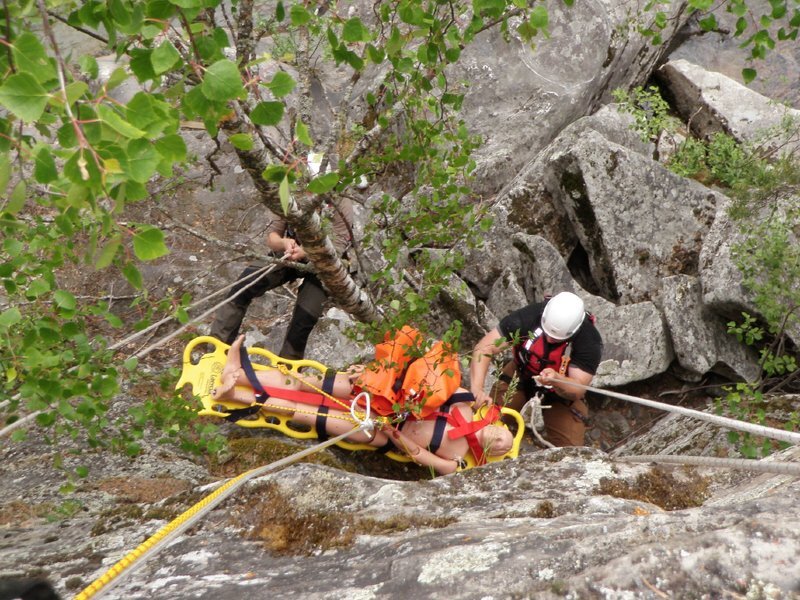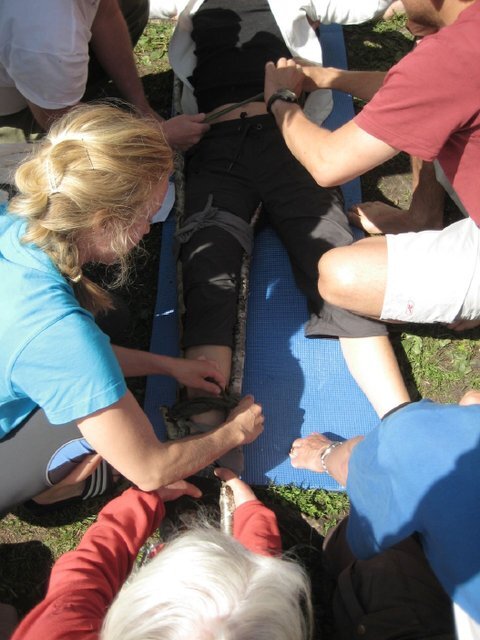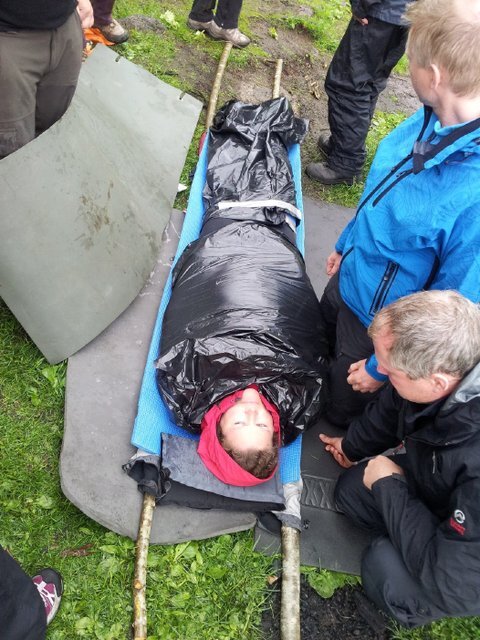 BASIC FIRST AID COURSES
TO
ADVANCED RESCUE TRAINING
We are capable of providing all courses in English, Norwegian and German.
Medical courses that follow Norwegian standards: The Norwegian Basic Course in First Aid, infant-related course, use of automated external defibrillators (AEDs), advanced life support training and airway management.
Courses that follow your demands. E.g.: First aid for companies, kindergarten/nursery and schools. Training of next of kin to people with special medical needs.
Practical training of scenarios and development of procedures.
Special courses focusing on mountain medicine, expedition medicine and care for patients over longer time periods.
Rescue technical courses focusing on search, rescue and evacuation as well as training with superior equipment like the SKED® Stretcher for transportation in all kinds of terrain and Oregon Spine Split 2 ® for immobilization.
Please contact us for details and pricing.